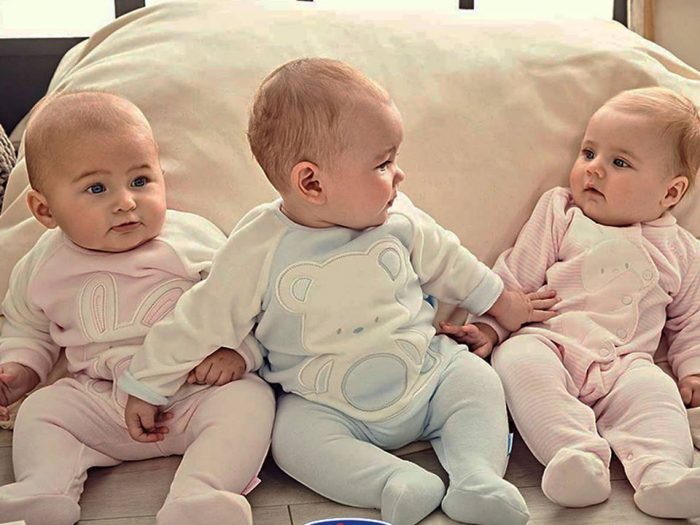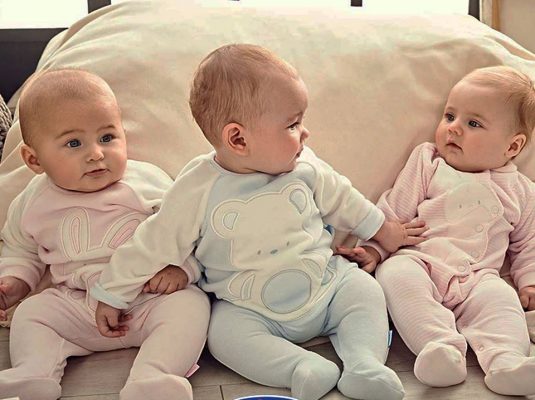 27 Jan,2020
Comments are off for this post.
We are extremely proud to announce our new partnership with the famous Italian company CHICCO, in regards to their clothing, shoes and accessories lines for ages 0-4 years old – which sit at the heart of this global company's sales!
Sampling will take place in Athens until the 15th of June, 2019.
For further information please contact us and book your sampling date!
Share This Post