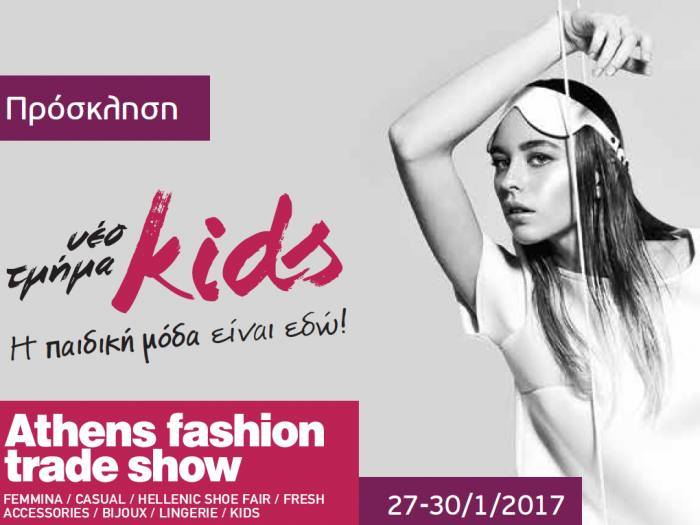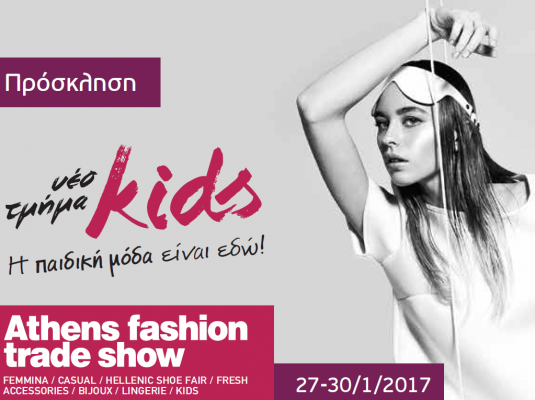 23 Jan,2017
Comments are off for this post.
With great joy we are announcing our participation in the ATHENS FASHION TRADE SHOW that will take please from 27-30/01/2017 at the Athens International Airpost El.Venizelos Exhibition Center METROPOLITAN EXPO,presenting the new EMC and Birba & Trybeyond by Mauli winter colletions!
In our kisk you will be able to see the new Fall-Winter 2017-18 collections of the above brands but also informational material of Tuc Tuc and Ellepi.
Do you own a childrenwear shop?Let us show you our work!
Are you already a Soriso client?Come and see first the amazing new collections and let us hear your first impressions!
You will find us:
Athens Internation Airport El.Venizelos Exhibition Center METROPOLITAN EXPO 
Dates: 27-30/1/2017
Open hours: 10.00 – 20.00
Room 2,Allay A,Kiosk 18Α
We are waiting for you!
http://www.athensfashiontradeshow.gr/
Share This Post